Blueberries are one of the healthiest foods people can eat and this year marks the 100th anniversary of blueberries first being cultivated as a food in the United States.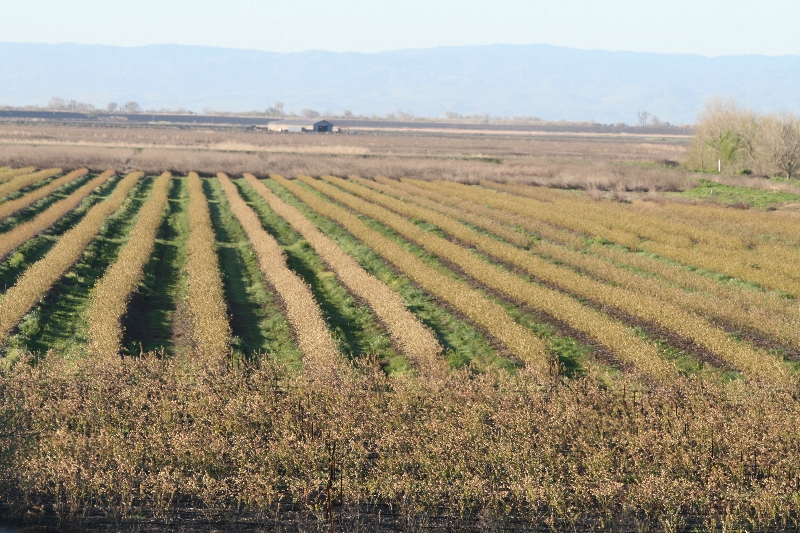 Blueberries have existed in the wild for hundreds of years, but it wasn't until 1916 that the first commercial blueberries were sold. As the U.S. Highbush Blueberry Council explains, in the early 20th century there was a belief blueberries could not be domesticated. Elizabeth White, the daughter of a New Jersey farmer, believed otherwise, and set out to establish a domestic growing industry.
In 1911, she partnered with Agriculture Department botanist Frederick Coville to find the blueberry plants with the most desirable properties and then crossbreed them to create new varieties. The first successful crop was harvested in Whitesbog, N.J., in 1916, officially launching the modern blueberry industry.
From there, the practice of planting blueberries began to spread. More than 200,000 seedlings were planted in 13 more states between 1942 and 1962 to encourage adoption and expansion of cultivation. Blueberries even got a boost when mentioned in the 1971 film "Willy Wonka and the Chocolate Factory," in which one of the characters turned into a gigantic blueberry.
In 1974, the USDA proclaimed July as National Blueberry Month and in 1981, the inauguration of Ronald Reagan sparked the creation of the blueberry Jelly Belly. Blueberries can be found in all types of cuisine nowadays, from adding a touch of sweetness to salads and pastas to serving as a special treat added to deserts, and even as jams or jellies that can be used for all sorts of purposes.
It's amazing how far the blueberry has come in just 100 years with more uses being found every day.
If you'd like to find some of the best blueberries in the country, reach out to Delta Blue Blueberries. Based in Stockton, California, our company sells blueberries that are grown in the best soil and climate without the use of pesticides. As we celebrate a century of blueberries, there's no better time to get some for yourself. Contact us today to place your order.